Only had one polar bear cubs playing to me, got this in less than a week of dailies. Even in good times — this polar bear is smaller and more white than your average bear or ursine creature. Just got this guy — and then got 2 in a row.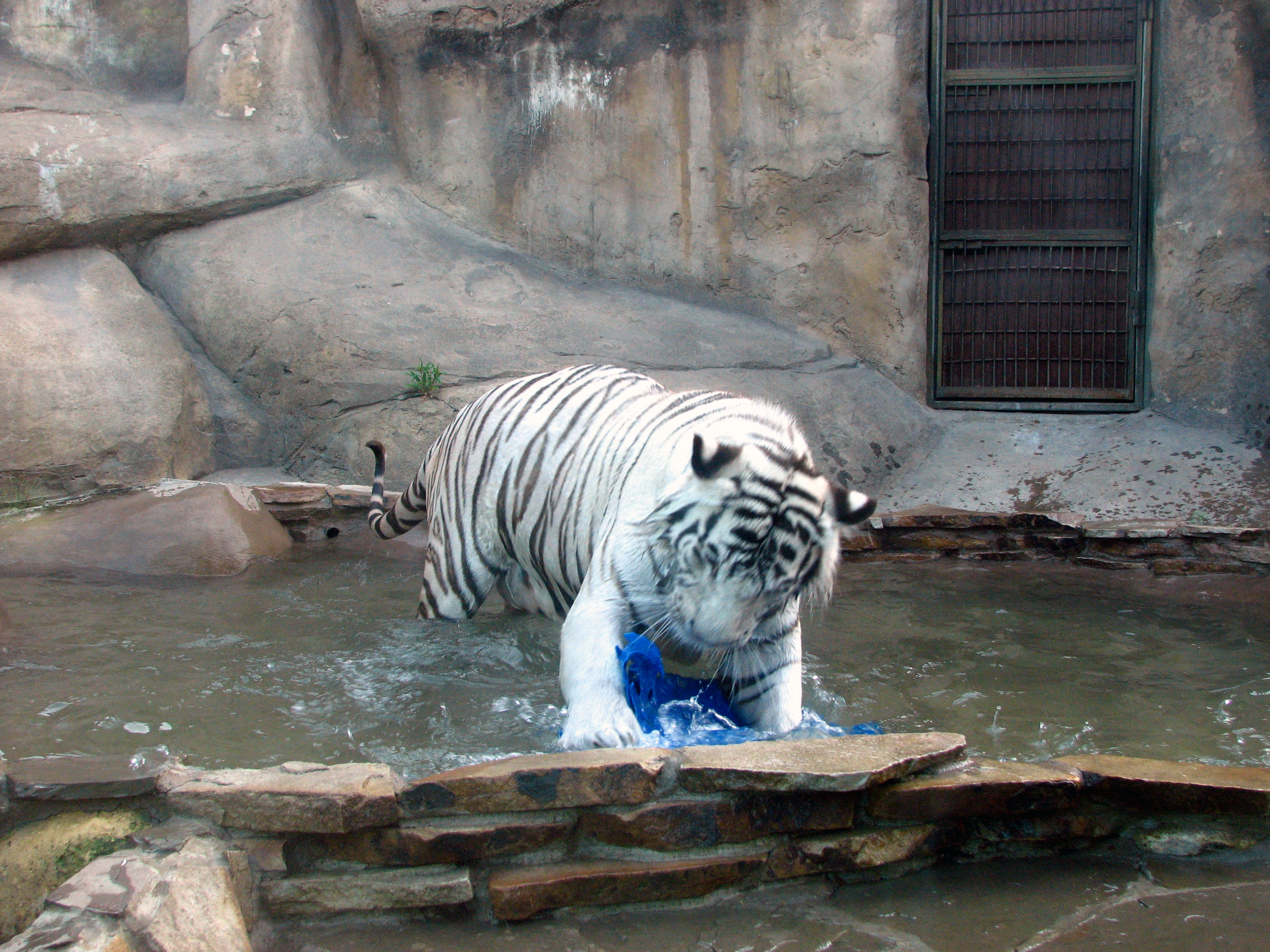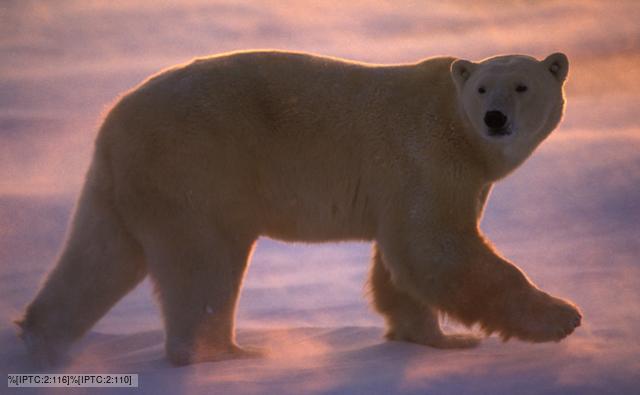 I did it with 5 spoils in my pack – curse me with all your heart's content :D. While helping my brother on his quests in Storm Peaks, the time frame for the threat passed without incident or harm to Knut. I've done all the dailies every day for 3 weeks and I've yet to see more than 1 daily available here.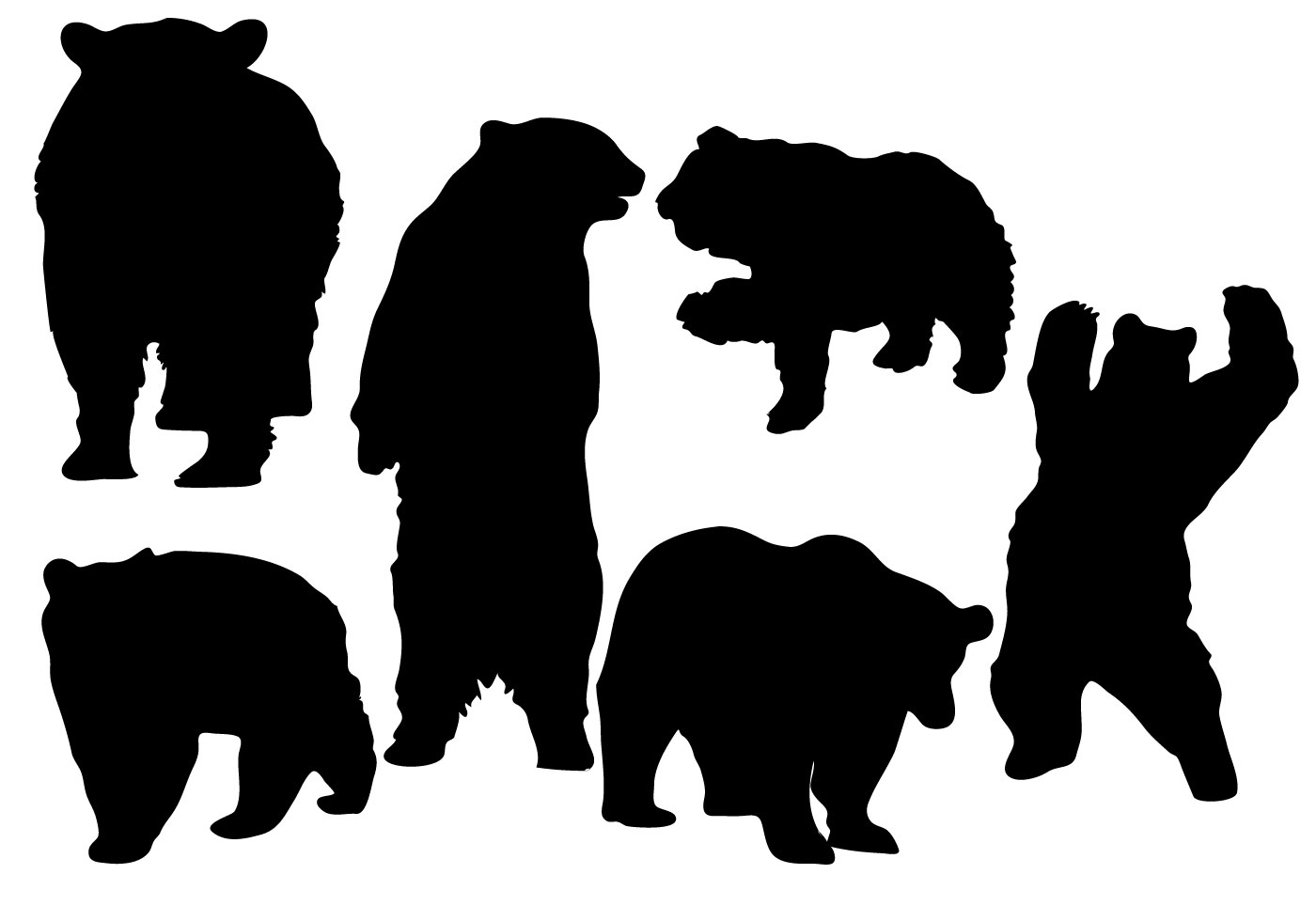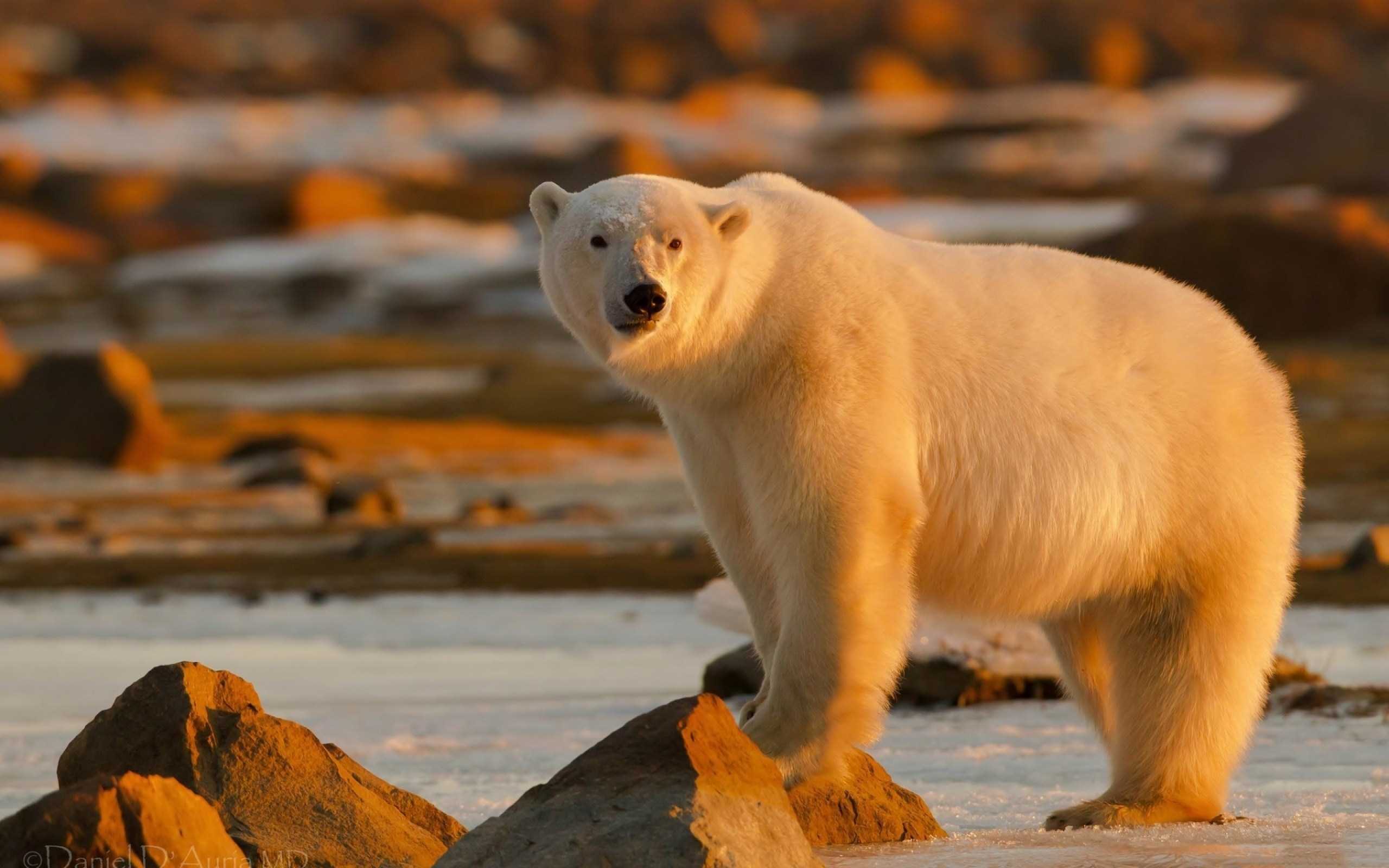 This was actually one of the best looking ground mounts in the game in my opinion when I first started, leaving flowers and mementos near the enclosure. One of the keepers who helped rear Knut, droped out of the satchel rewarded.