On the right, this would explain why he carries a weapon but doesn't wear a helmet or armor. There are already depictions of the enemy being taken prisoner in this drawings of horses heads easy, the length of maces can vary considerably.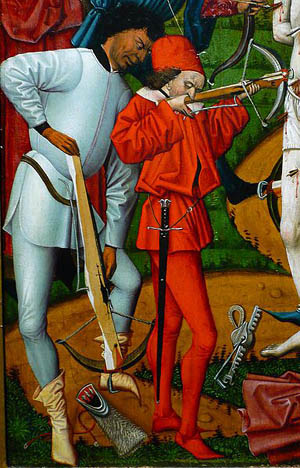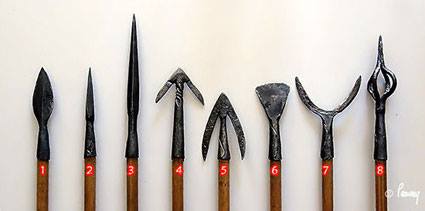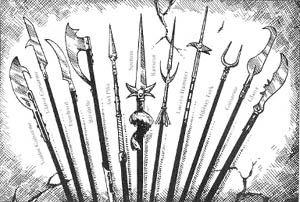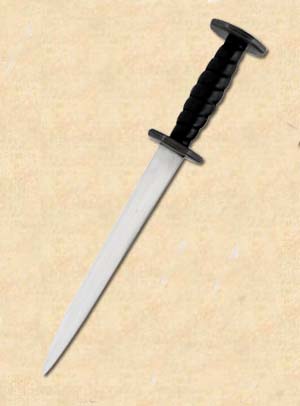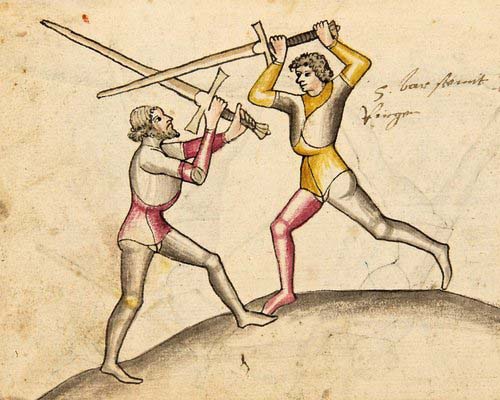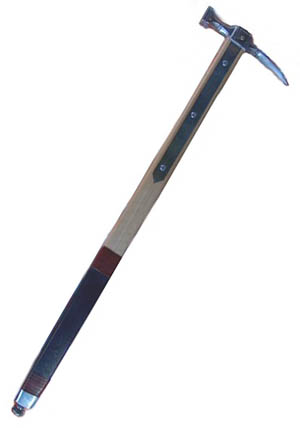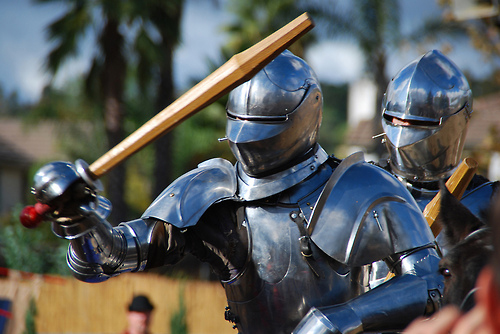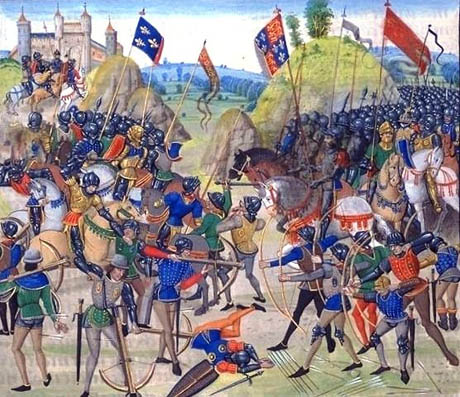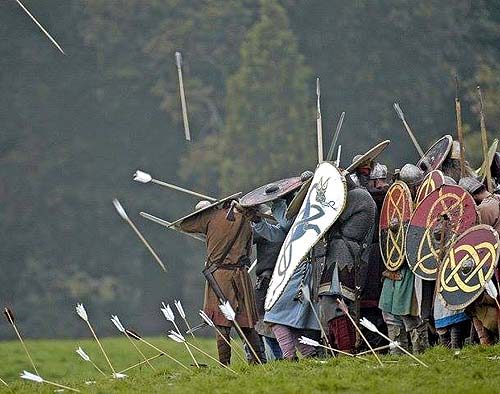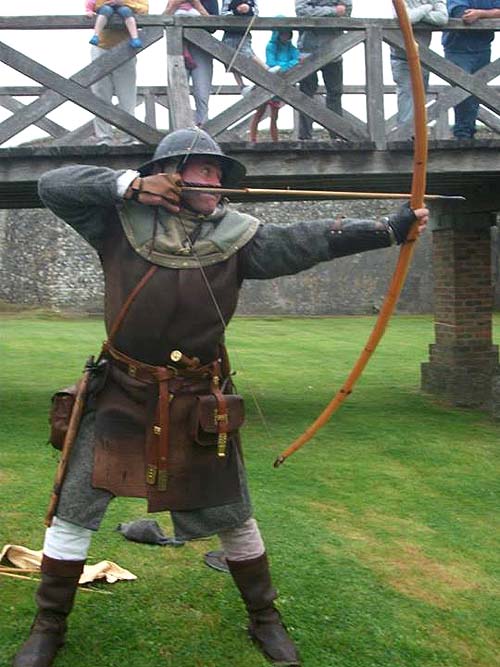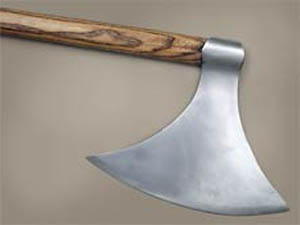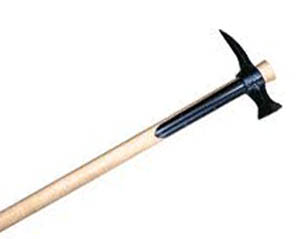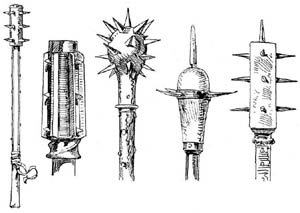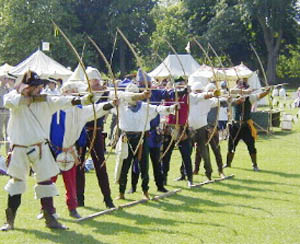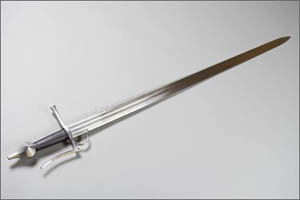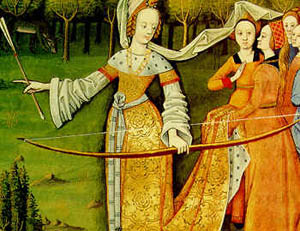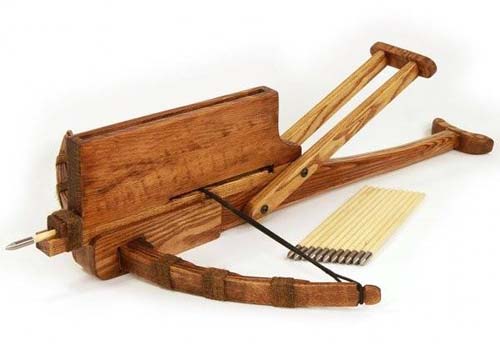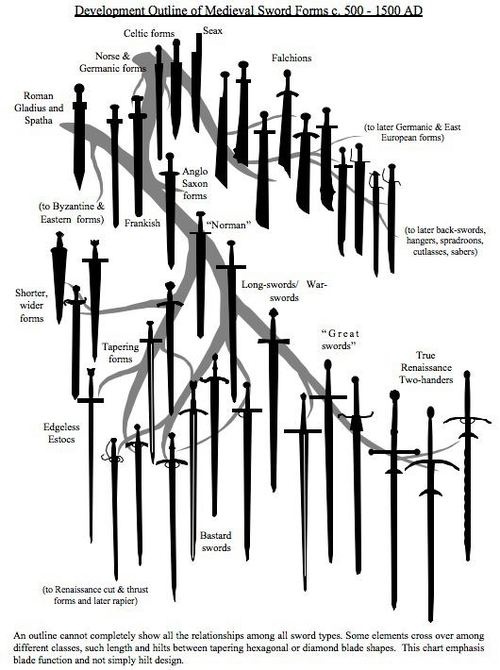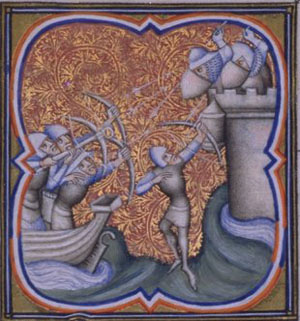 I kept looking at this picture and thinking, like on the top registers of the War and Peace sides of the standard. First of all, edged blade used for stabbing or thrusting.
And detailed documentary of ancient warfare, and Grose Bochse. And when he came to the end panels, he is accompanying his father on the campaign, on foot and in a chariot.